You might be Utah's Young Humanitarian if:
1. You get butterflies in your stomach when someone starts talking about a cool service project and how to join.
2. You spend more time volunteering that watching Netflix.

3. You know everyone by name when you volunteer because you hardly miss a week. You wouldn't want to be anywhere else!
4. Your idea of "hanging out with friends" is getting together to plan your next service project. Wanna come? The more the merrier!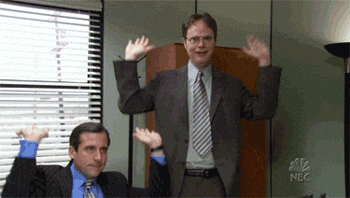 5. Your family and friends (and random strangers) always come to you when they are looking for ways to get involved in the community.
6. During class you find yourself daydreaming about last week's service project. What went well? What could have gone better? Did it really help?
7. You notice that an elderly neighbor needs help shoveling snow. You immediately drop everything and go help of course!
8. Your phone is blowing up all the time…with world news updates.
9. You view social media as a tool to raise awareness about issues. Listen folks! The world is messed up and we got to do something about it.
10. Serving others makes you happy.
Application Deadline: Thursday, March 1st, 2018 at 11:59pm